Get 4 DVDs for $197 and as our way of thanking you, we will include 3 bonus CDs!
When you purchase these 4 DVDs for $197 you'll save $191 and get 3 bonus CDs for Free!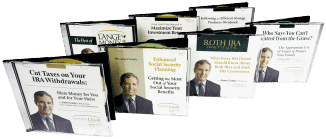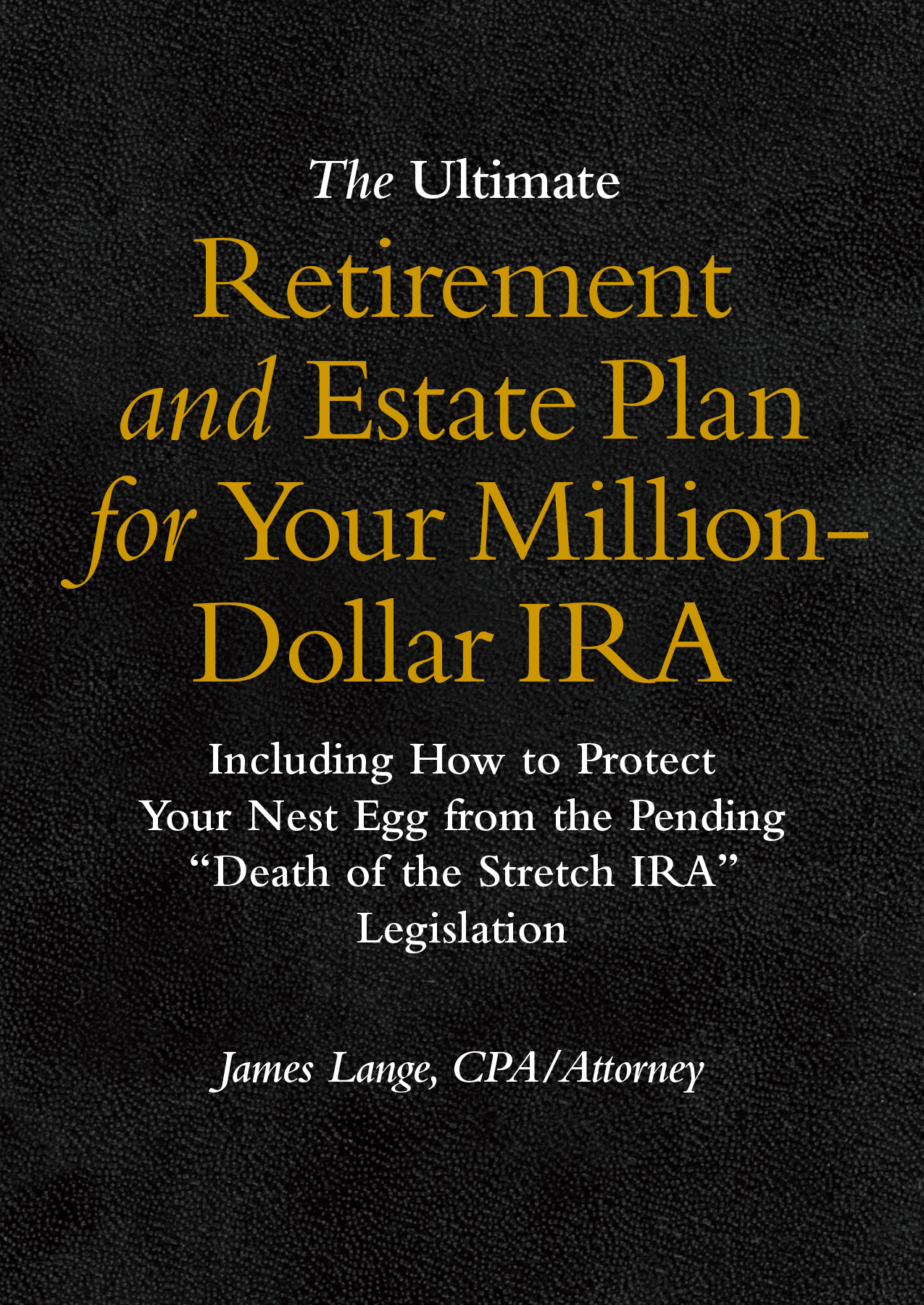 The Ultimate Retirement
and Estate Plan for
Your Million-Dollar IRA

INCLUDING HOW TO PROTECT YOUR
NEST EGG FROM THE PENDING
"DEATH OF THE STRETCH IRA"
LEGISLATION
This book will show you how the new law that I am calling the Death of the Stretch IRA will work, and more importantly, show you the best strategies to dramatically reduce the impact of these devastating changes. Your book will be shipped within 10 to 14 business days.