Get 4 DVDs for $197 and as our way of thanking you, we will include 3 bonus CDs!
When you purchase these 4 DVDs for $197 you'll save $191 and get 3 bonus CDs for Free!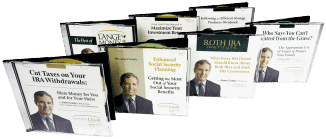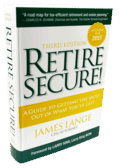 a Guide to Getting the Most Out of What You've Got
The new edition of Retire Secure! pairs Jim's proven methods for getting the most from your retirement plans with new tax-saving tactics. Your book will be shipped within 10 to 14 business days.